I think it's about time for a giveaway, don't you?
If you're visiting from Studio 5, thanks for coming by.
If you visit often, I'm happy you're here.
I thought if was time to offer you something to help you get organized (in a pretty way).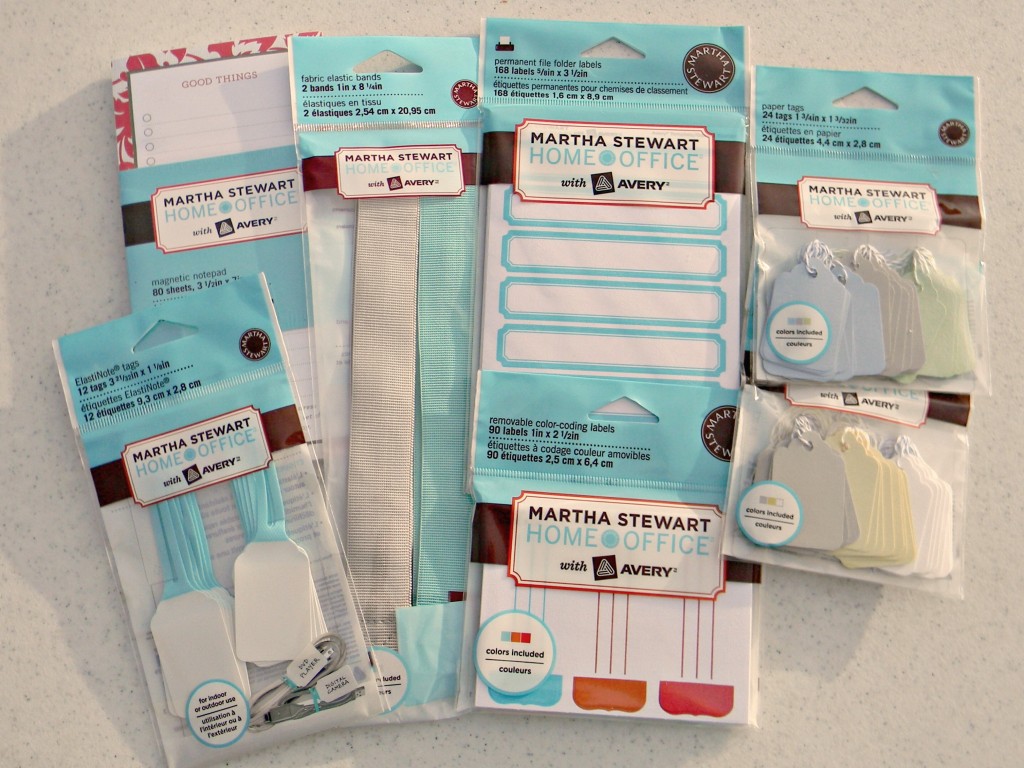 It's easy to be entered to win. Do one or all, no pressure.
I would love for you to follow me on facebook, Pinterest, twitter and instagram for more updates and fun ideas.
I'm just getting started on instagram, so be patient with me.