I love gift wrap, but I'm going to be honest, I don't always think ahead and usually end up sticking the gift in a gift bag and then topping it with a few pieces of tissue. Original, right?! I love gift wrap so much that I have a whole pinterest board devoted to it. One of the reasons why I started collecting gift wrap ideas was because I wanted to branch out and get away from the "gift in a bag" way of gift giving, plus I love looking at pretty things. Here a some of my favorite gift wrap ideas.
Everyone is loving feathers lately and I am too. Check out these awesome gift wrap ideas using feathers. I'm also in love with that wood grain wrapping paper in the center of the first picture. The bright feathers look so great against the news print in the second picture and I love the sophistication of the feathers in the last one.
Since I really love buntings hanging in my house, why not wrap a gift in it? A bunting can really be used for any celebration just by changing the color, style, or pattern. It even makes a regular brown lunch bag look special.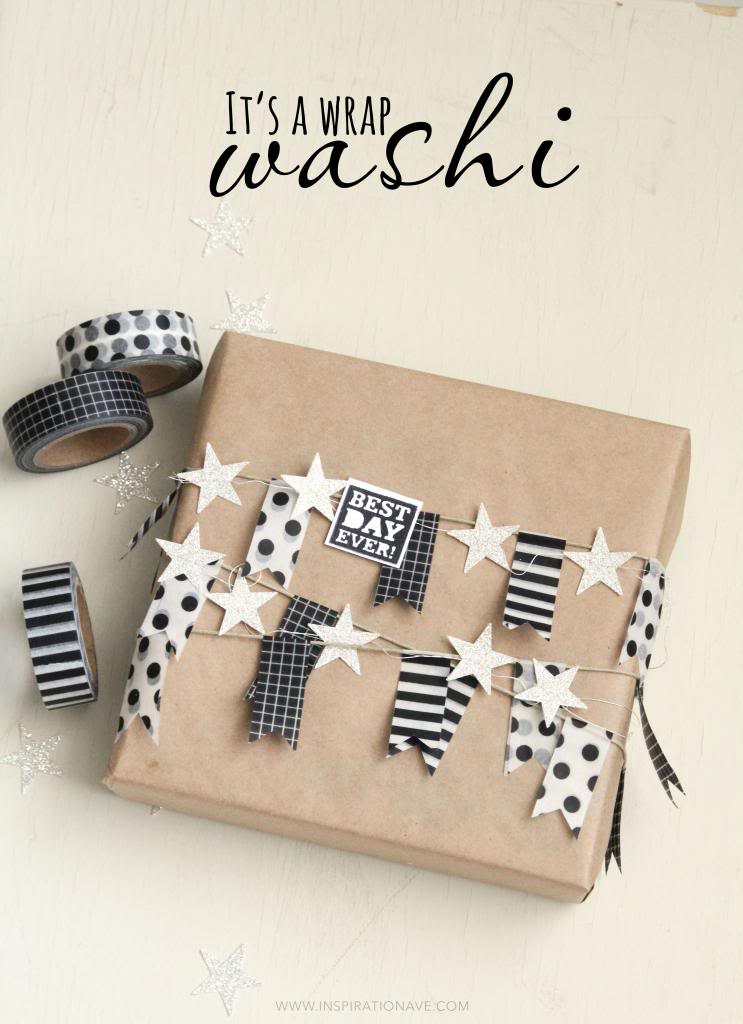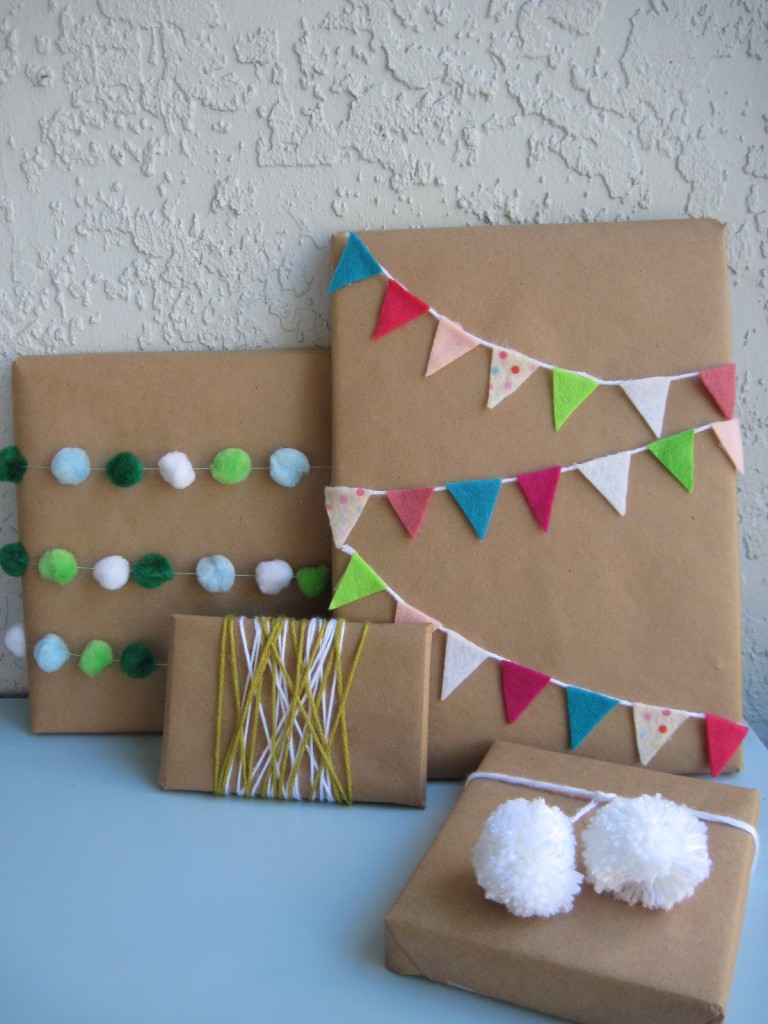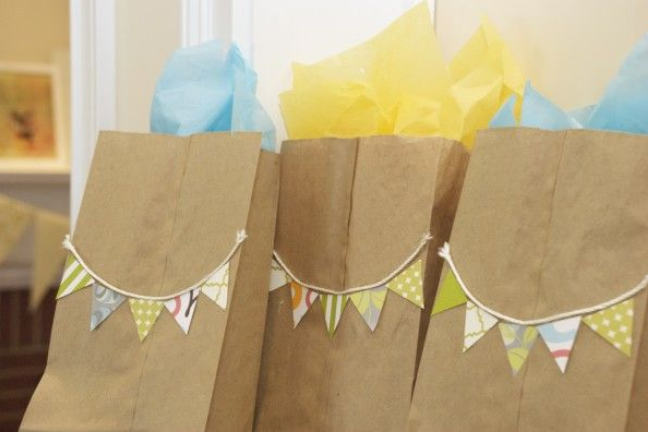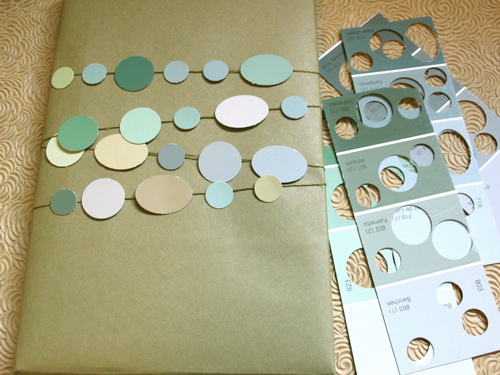 I can't get over these awesome gift wrap ideas for children. They're simple but also eye-catching. Seriously, how adorable are these? They might not even want to open the package! Hmmm, probably not!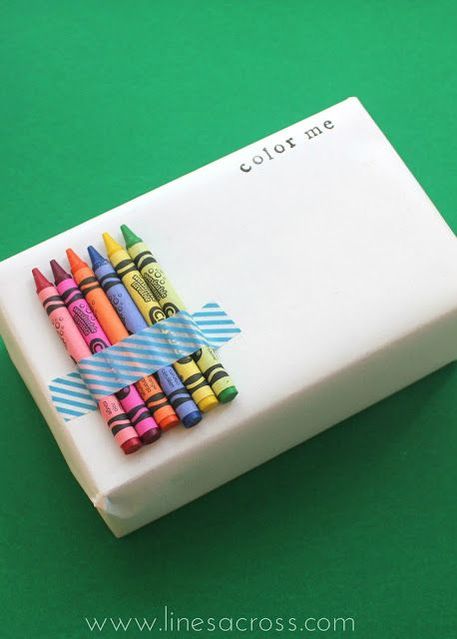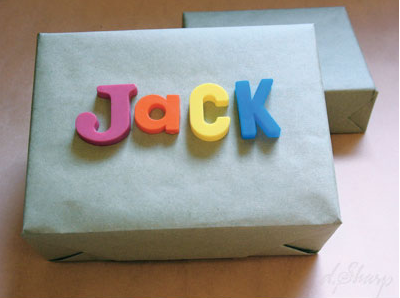 Let's not forget dad. This would be awesome for a Father's Day gift. Okay, this is how hubby's gifts are going to be wrapped this year. I'm on the look out for ribbon that looks like it could be a tie.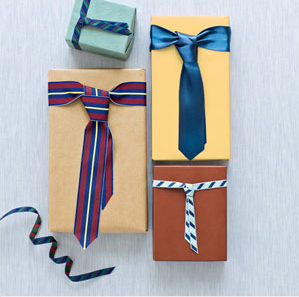 This is my absolute favorite! If I received a gift wrapped like this, I would die from cuteness. I don't even think I would care what was in it. Creative, much!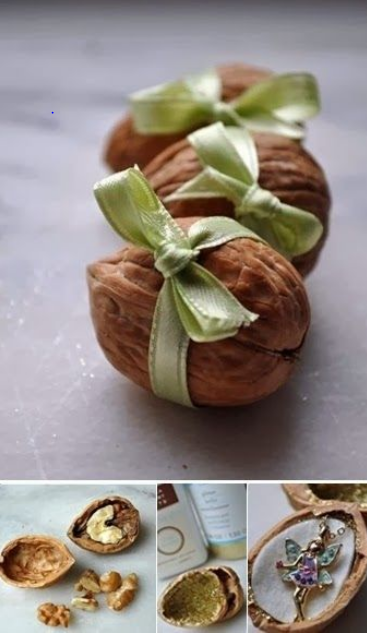 Unknown
Who's with me? Let's make gift giving cuter and more thoughtful! For more great gift wrap ideas check out my Wrap It Up pinterest board.
Check Out These Related Posts