I like cleaning with as little chemicals as possible especially in the kitchen. You never know what residue other cleaners are leaving behind on the counters and other surfaces. That's why I love e-cloths. All you need to clean a surface 99% bacteria free is an general purpose e-cloth and water. Wet the cloth in warm water, wring out, and clean any surface. It even cleans off cooked on food on a stove top. I use mine everyday, multiple times a day, then just rise and hang to dry. I throw it in the washer once a week and hang to dry. The cloths are good for 300 washes. That's up to 6 years.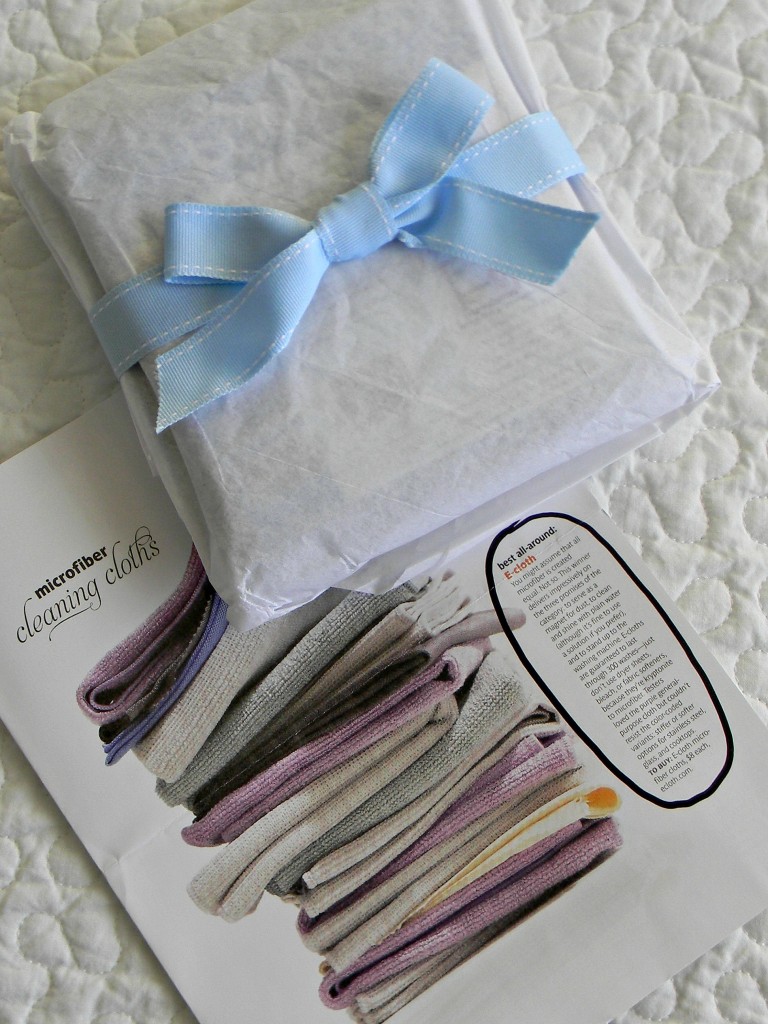 My next favorite cloth is the furniture pack. It's the best cloth I've ever used for dusting. It doesn't just smear it around, it actually picks it up and traps it until you shake it out. For some reason my house attracts dust quickly so I use it a couple times a week and it only takes a few minutes each time. There's also a glass and polishing cloth for light cleaning and final polishing. It works great on my glass table tops and knick-knacks.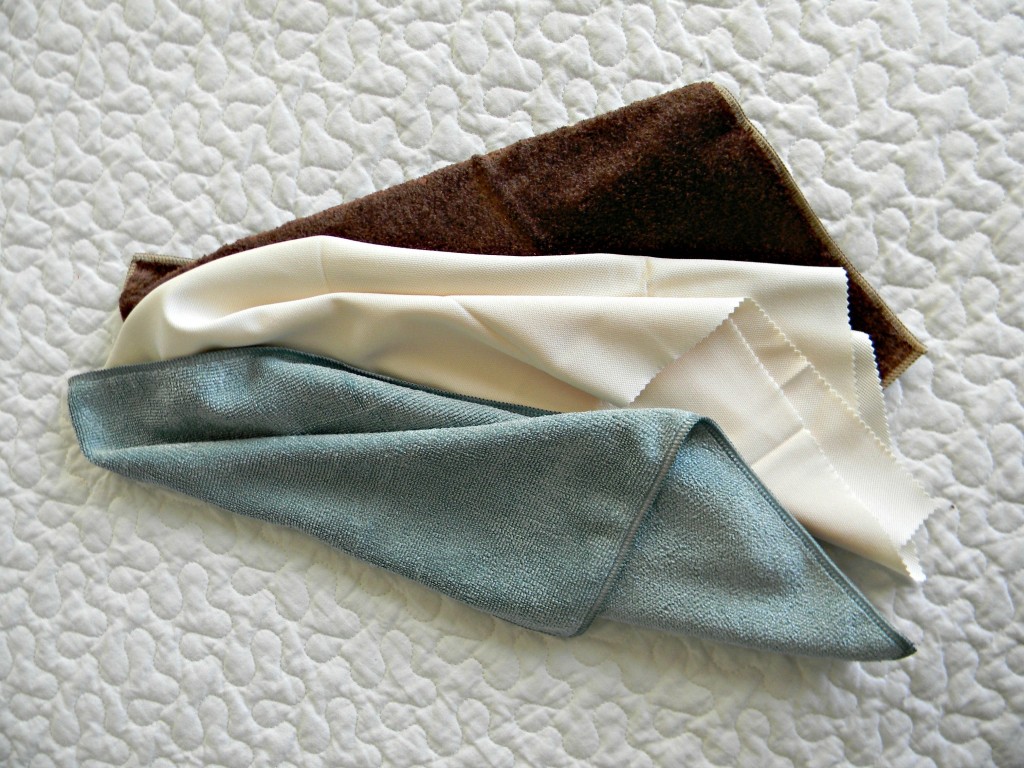 I can clean my hardwood floors quickly and thoroughly using the deep clean mop. Just wet the mop using warm water, wring out excess water, and attach to mop base. I usually rinse it clean about 3 times while I'm mopping the kitchen and dining area. I use it on the tile floor in the bathroom and mudroom too. The floors dry quickly and streak free.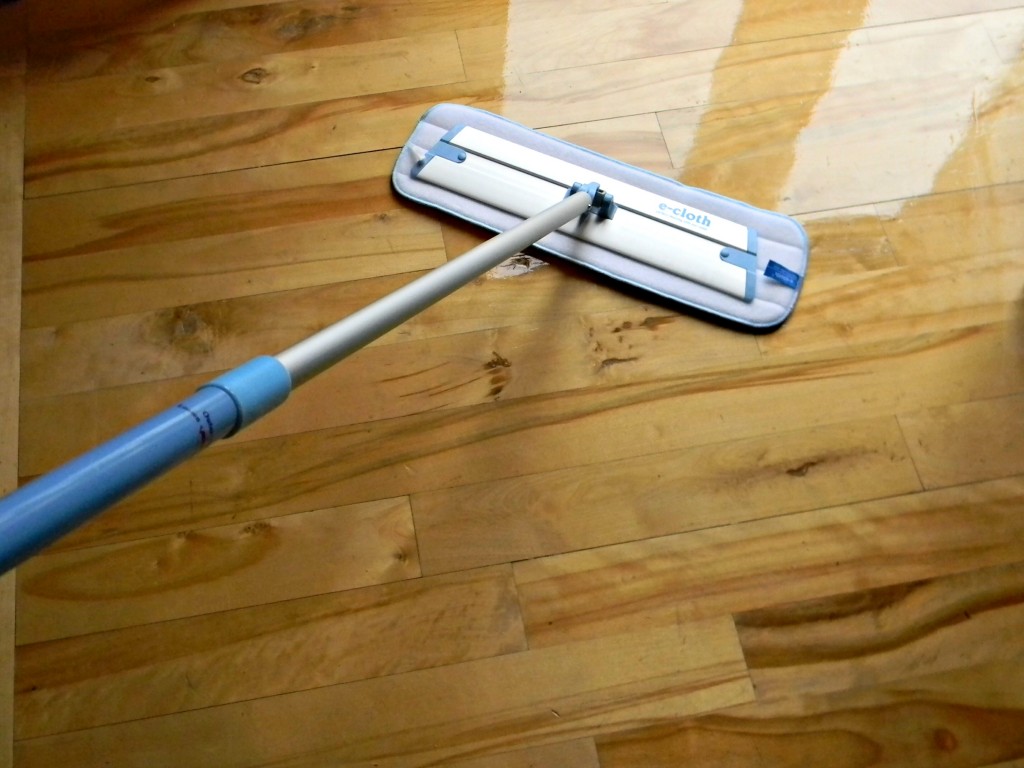 The flexible cleaning wand is perfect for ceiling fans and wood or vinyl blinds. It can be used wet or dry. It can be bent to reach awkward or hard to reach places.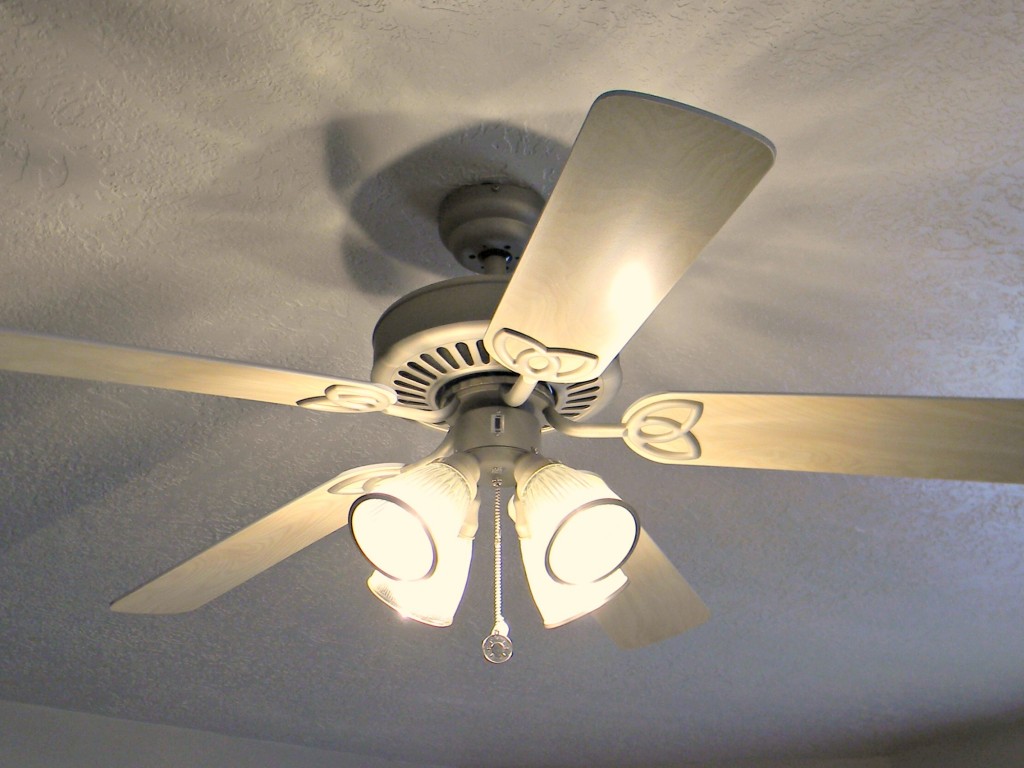 Clean safe is for TV, computer, and personal electronic screens. It's safe to use and leaves you with a totally streak free screen. Disclaimer: This is my husband's screen, not mine. I never let mine get that dirty.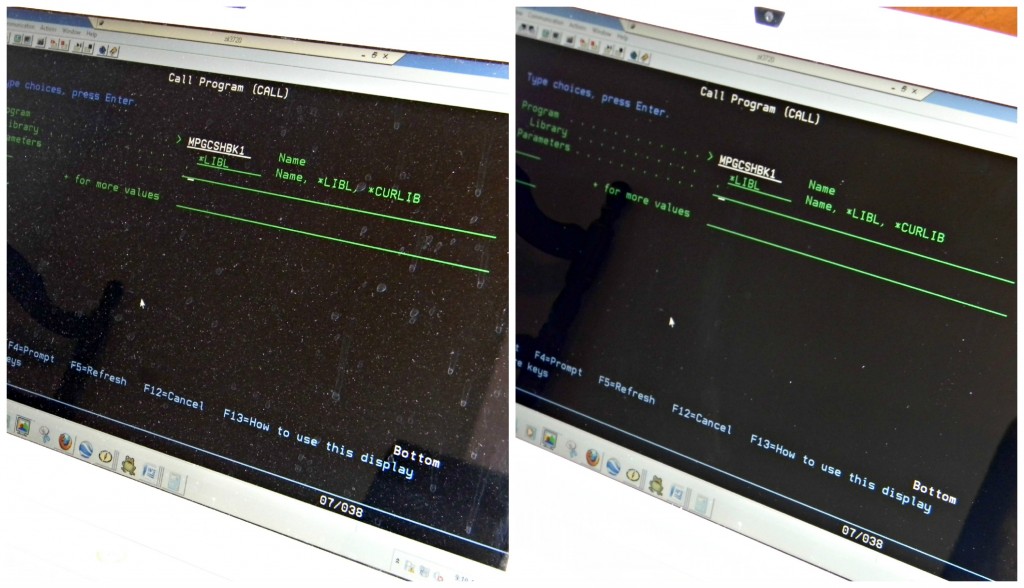 Now I want you to have some e-cloths of your own. I'm giving away the e-cloth Home Set of 8. It includes: Kitchen cloth, Stainless Steel cloth, Stovetop cloth, Bathroom cloth, Window cloth, Dusting cloth, 2 Polishing cloths. So you can get some serious cleaning done!
Shop e-cloth Allergy Friendly Store for more information, prices, and all the products that are available. I think you'll be very surprised and pleased with the prices. For example, one of the sales going on right now is 4 pack of  general purpose cloths for only $24.99. Also check out the Chemical Free Cleaning Pinterest board for more cleaning information and reviews. Follow the board for updates, new products and sales.
I have been compensated for this post but all opinions, experiences and photos are my own.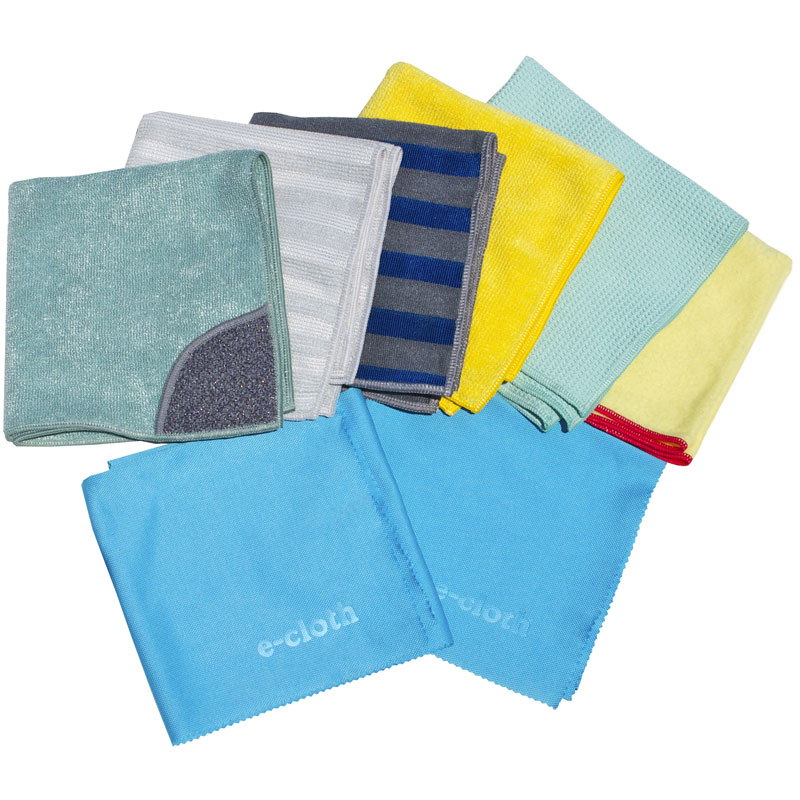 How Do You Enter To Win?
Mandatory Entry: Visit e-cloth Allergy Friendly Store and leave a comment here with the name of the e-cloth you're the most excited to try.
Fill out the Rafflecopter form below for additional entries.